Cloud, everywhere
In today's modern, interconnected world, more and more companies are moving their IT infrastructure to the cloud. If this is a journey you are looking to undertake, our experts can help you figure out where you need to go.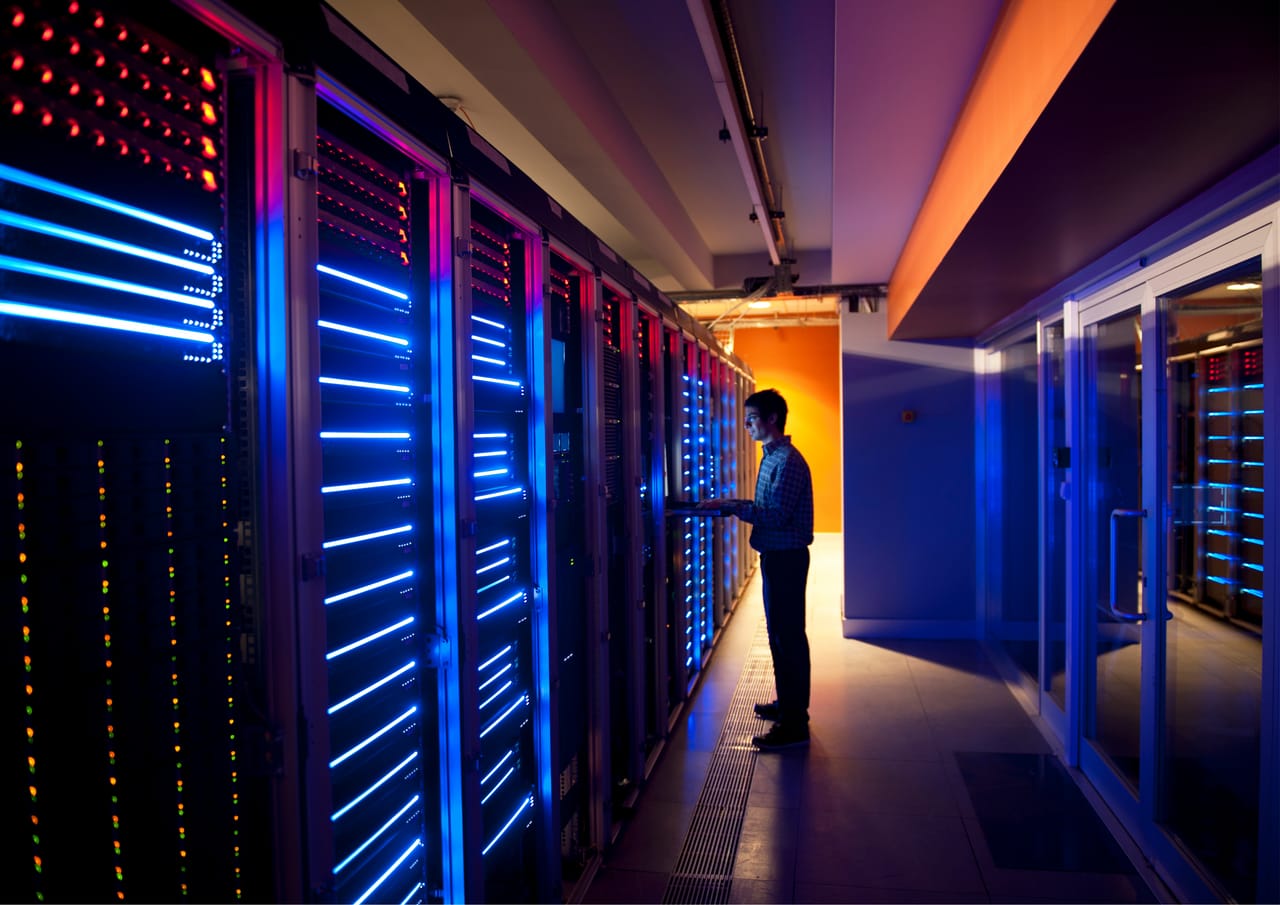 For many companies it can be difficult to know where to start when choosing Microsoft's 365 cloud. Our experts can help you get the most out of your Microsoft 365 subscriptions, and make sure your staff get the right licenses to give them access to the tools they need. We can also help you with the migration of your Active Directory infrastructure to the cloud, and help you get the most out of your OneDrive cloud storage.
Moving your IT infrastructure to the cloud can be a daunting task. We can help you migrate your existing infrastructure to the cloud, or help you design and build a new cloud infrastructure from scratch, so that you can enjoy scalability, cost-efficiency and flexibility.
Many organisations are choosing a hybrid IT approach that combines on-premises and cloud-based services. But which services should you select? What are the benefits and drawbacks of each approach? And how do you make sure you're choosing the right solution for your organisation's needs? Give us a call and we can help you figure out the best approach for your business.
Hosting your own website can be an onerous task, and many hosting providers can't be relied upon to provide the rock-solid level of service you need. Our custom-built cloud hosting platform can provide you with the peace of mind that comes from knowing your website is always available to your customers.
We can help you eliminate the costs involved with investing in and maintaining costly fax devices and analogue lines.
Our cost-effective cloud fax solution can talk directly to most multi-function devices for inbound and outbound faxing, and can be terminated directly to your email.