Our Story
Simple, effective IT solutions supported by world-class expertise. Here to make your life easier.
---
2005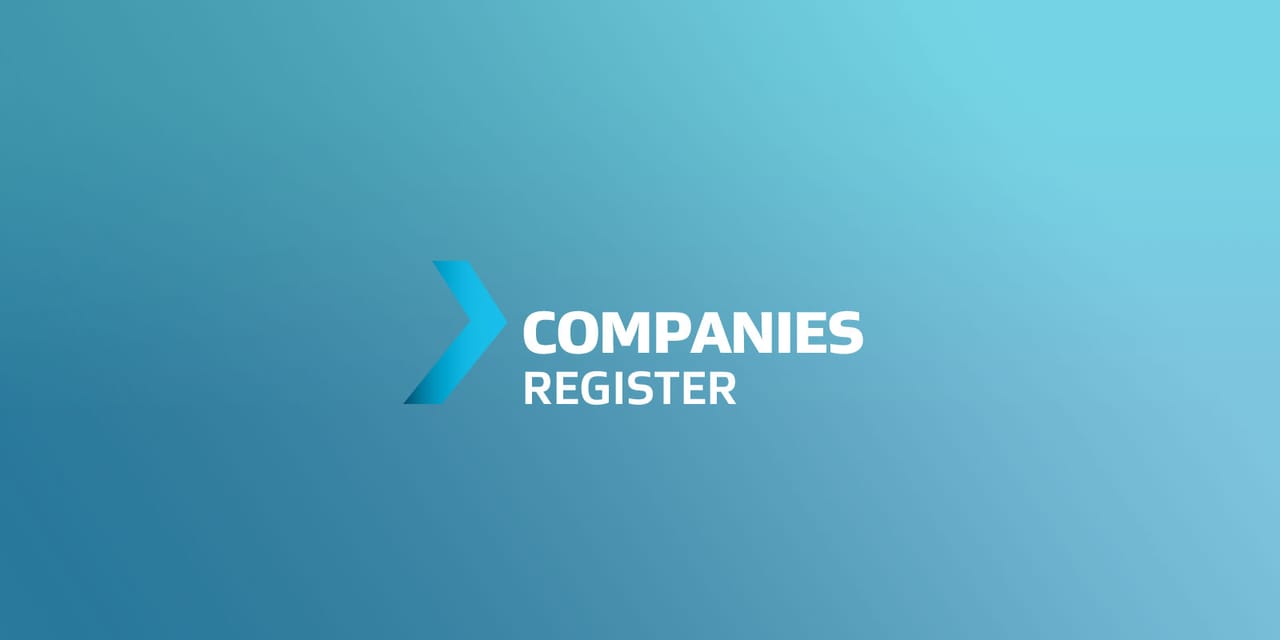 Incorporated
Offering customer focused end-to-end telecommunication solutions
2009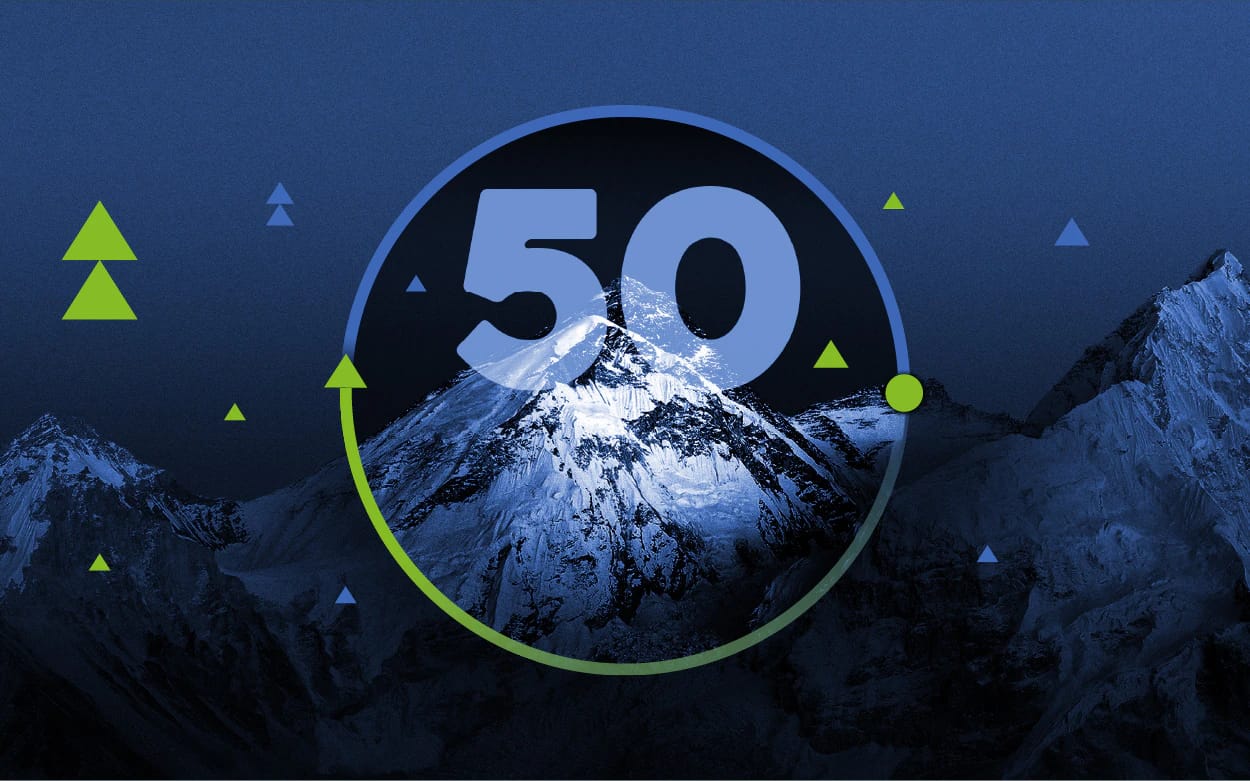 Deloittes Fast 50
4th in Country Deloittes Fast 50, stayed in Asia Fast 500 for the next 4 consecutive years
2011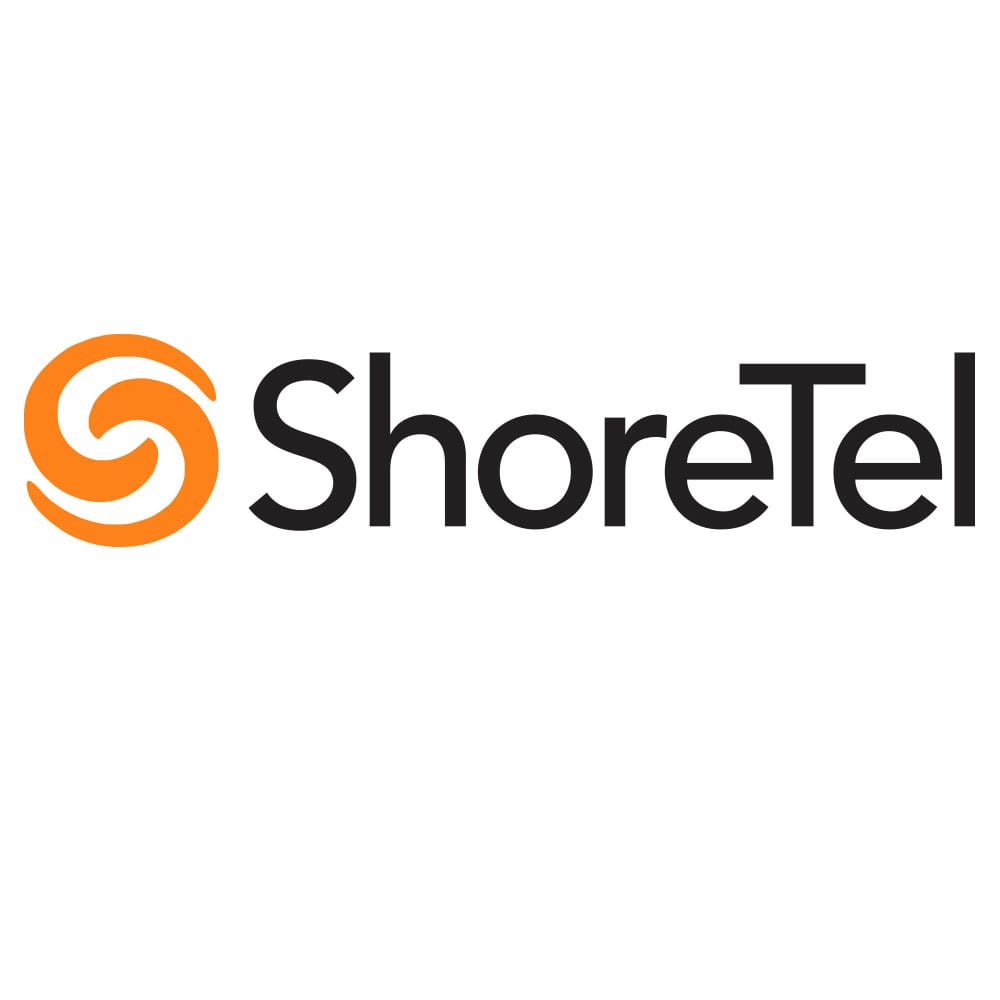 Asia Deal of the Year
Won "Asia deal of the Year" from Shoretel, and received Gold Partner status
2015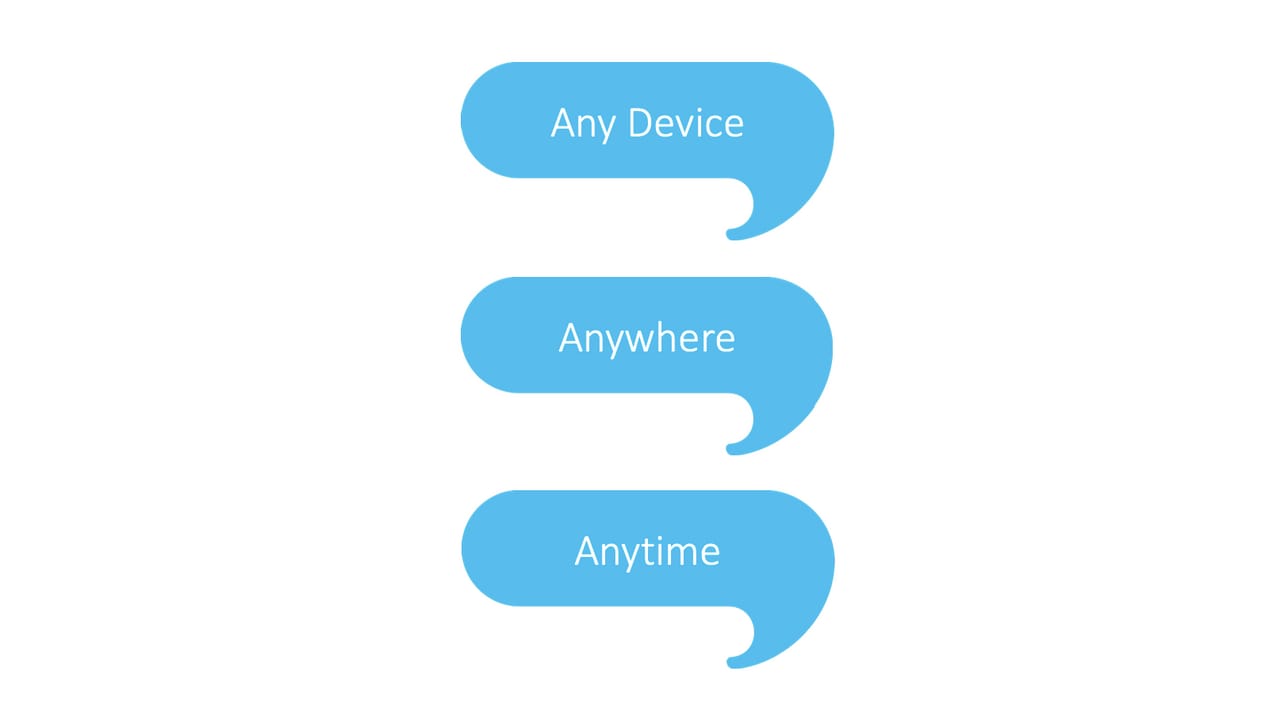 Any device, Anywhere, Any time
Introduced the solution philosophy "Any device, Anywhere, Any time"
2018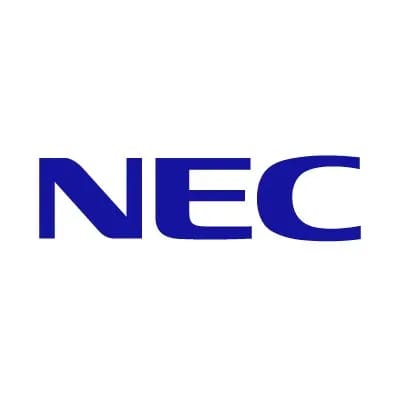 Purchased NEC
Acquisition of NEC Business Solutions
2019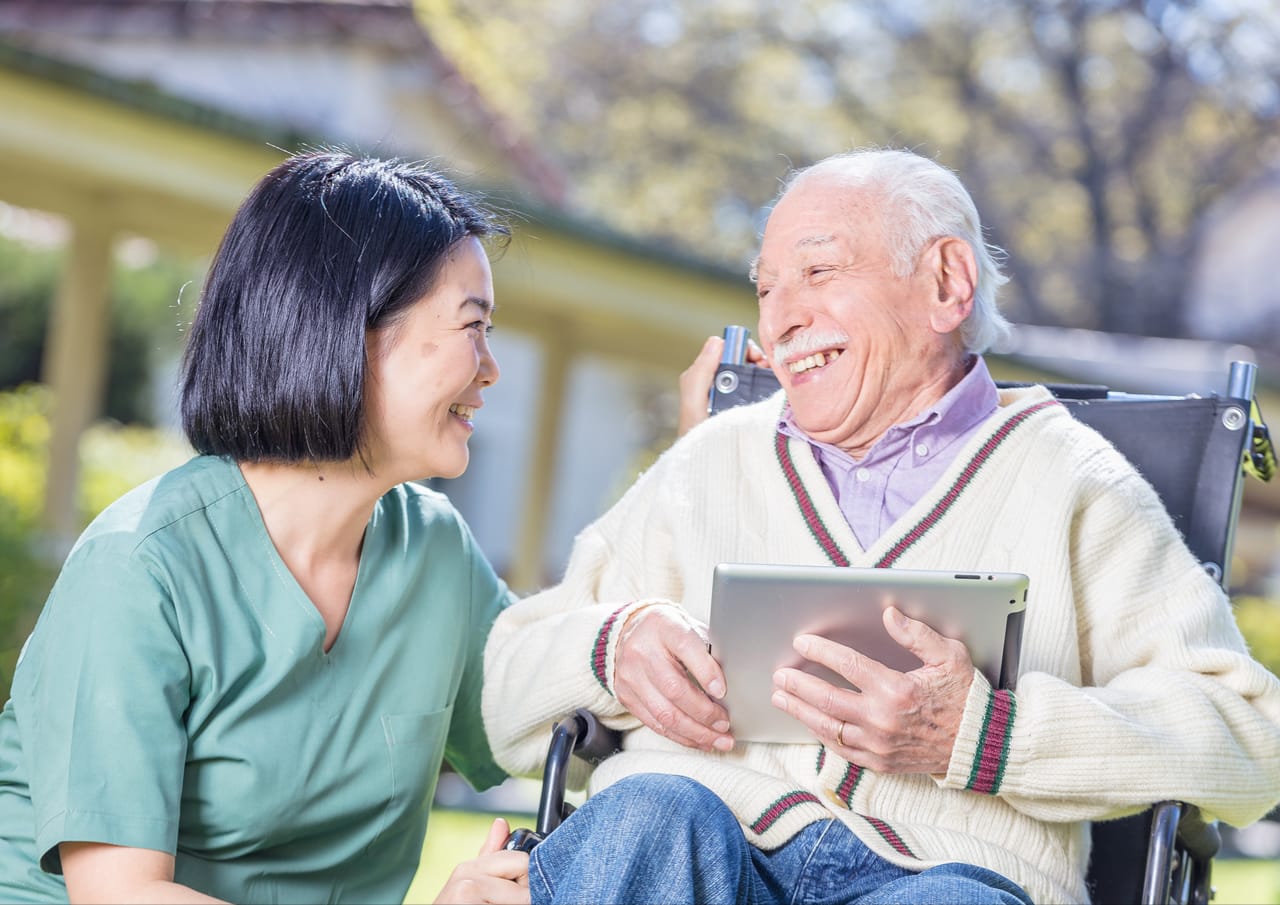 Aged Care
Entered the Aged Care sector
2020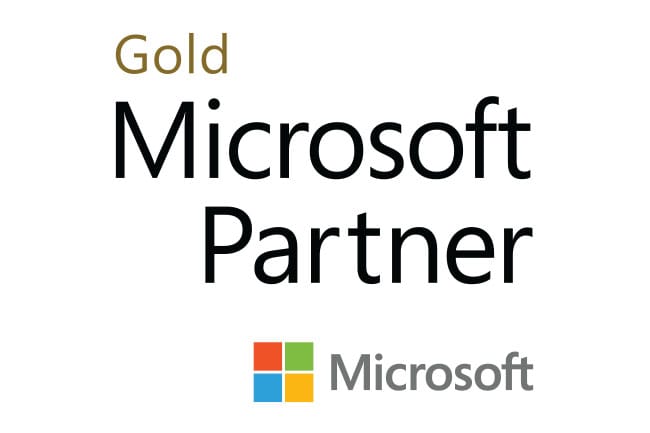 Microsoft Gold Partner
Became a Microsoft Gold Partner, and the sole APAC provider for Tendfor
2022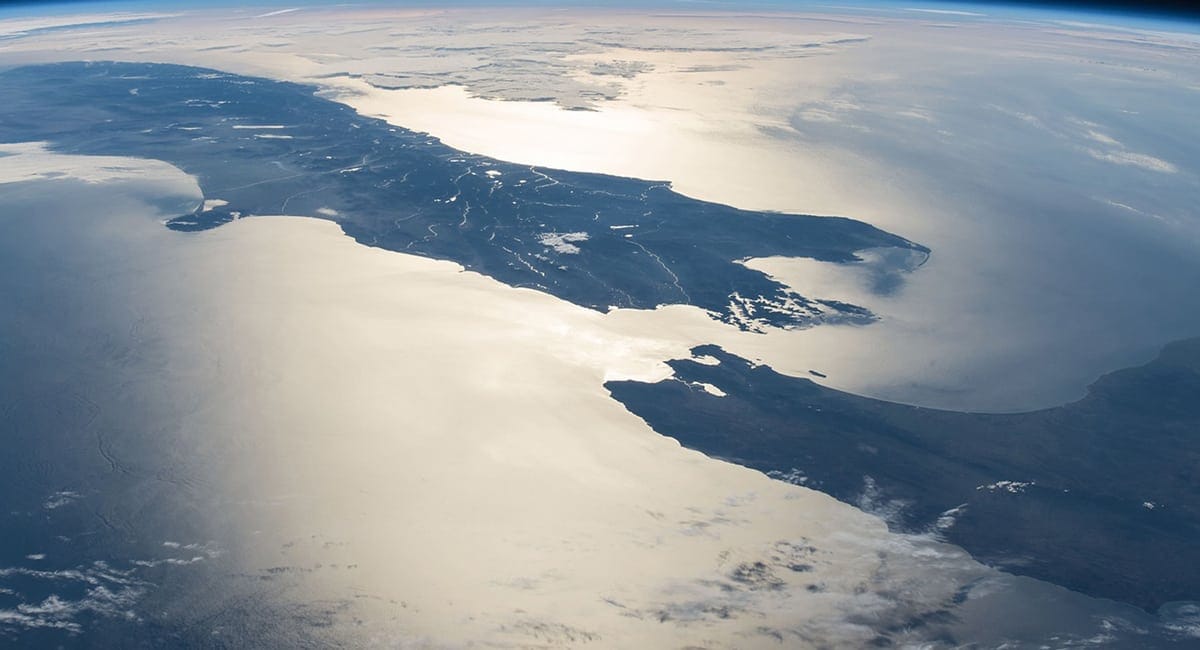 National Coverage
Today we are proud to offer national coverage to our customers in both New Zealand and Australia
Our History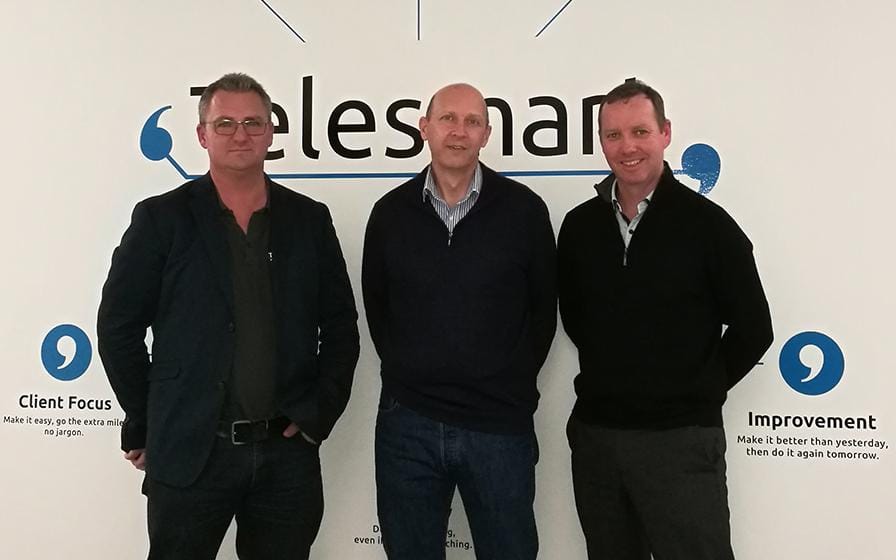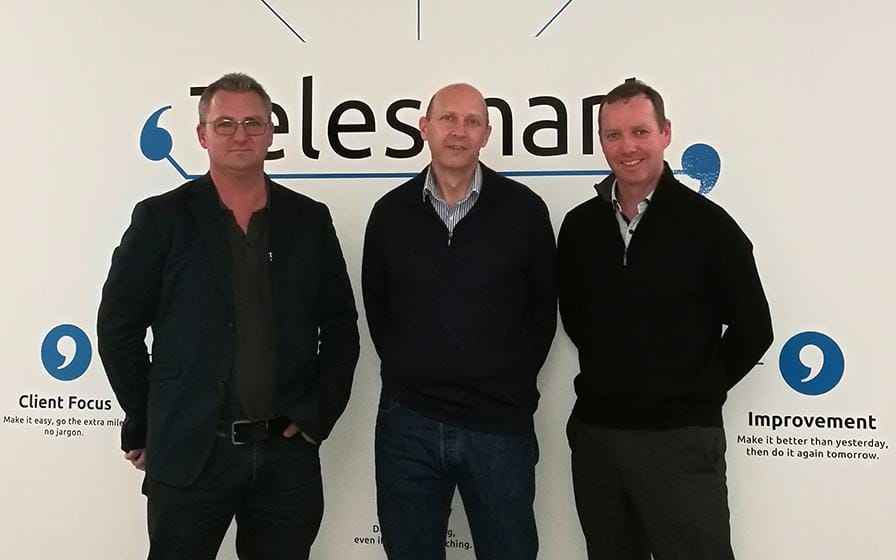 After 17 years in the business, our customer list spans the public and private sectors in New Zealand and Australia. We provide bespoke solutions for every business, from start-ups to multi-national organisations.
Established in 2005, Telesmart principals Ross Lynch, Geof Robinson, and Nigel Barker saw the need for customer focused end-to-end telecommunication solutions New Zealand organisations, focusing on customer outcomes.
By 2009 Telesmart had made its way to 4th place in Deloitte's Fast 50, providing simple, successful telephony solutions for a range of nationwide customers across the country - the likes of Acurity Health, Foodstuffs, Access Community Health, Te Runanganui o Ngati Porou, Earthquake Commission and Student Job Search.
Telesmart stayed in the Asia Fast 500 for the next four consecutive years.
To deliver a superior experience, Telesmart invested in building out their trans-Tasman network and telecommunications infrastructure, allowing for end to end management and quality control.
In 2022, Telesmart has grown significantly, but our mission has not changed. Our 48-strong team of top-notch industry professionals are located across Auckland, Wellington, Hamilton and Christchurch, delivering best practice managed ICT solutions supported by world-class expertise.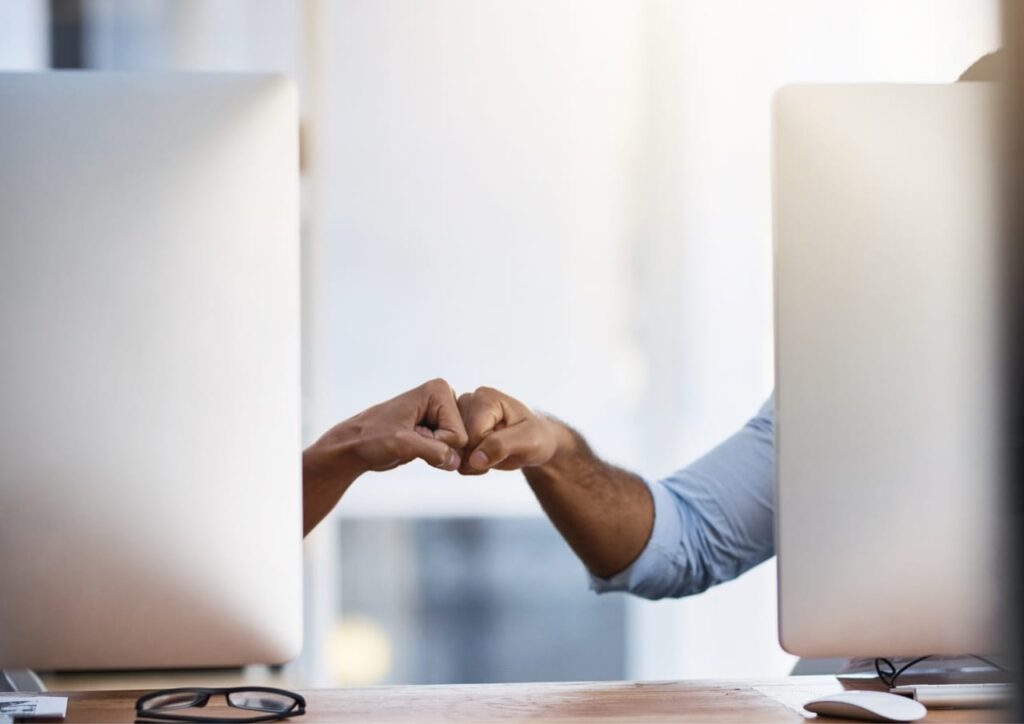 What we do
At Telesmart, our goal is to make your life easier. Our team ranges from accomplished industry professionals to innovative recent graduates, each with their own areas of specialist knowledge. This enables us to work closely with every one of our customers to engineer the right solution for their business.
 
Over the last 17 years, Telesmart has evolved alongside our customers, providing managed cloud, voice and network services, alongside expert advice, installation, and continuous partnership support.  
The team at Telesmart will work with you to identify your business outcomes, develop a measurable plan and execute the perfect solution for all your technical requirements.
Read more about our solutions and products, and the vertical industries in which we have specialist knowledge.